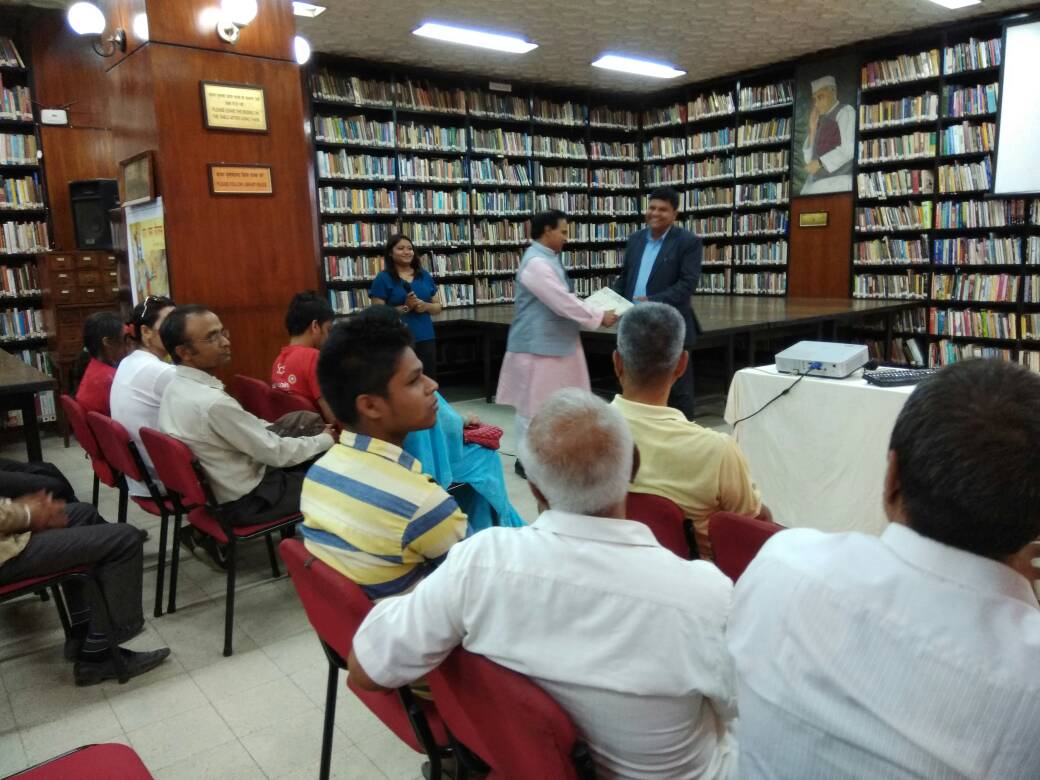 B.P Koirala India-Nepal Foundation recently produced a documentary titled 'Simaraungadh' in association with Mr. Bhauch Prasad Yadav.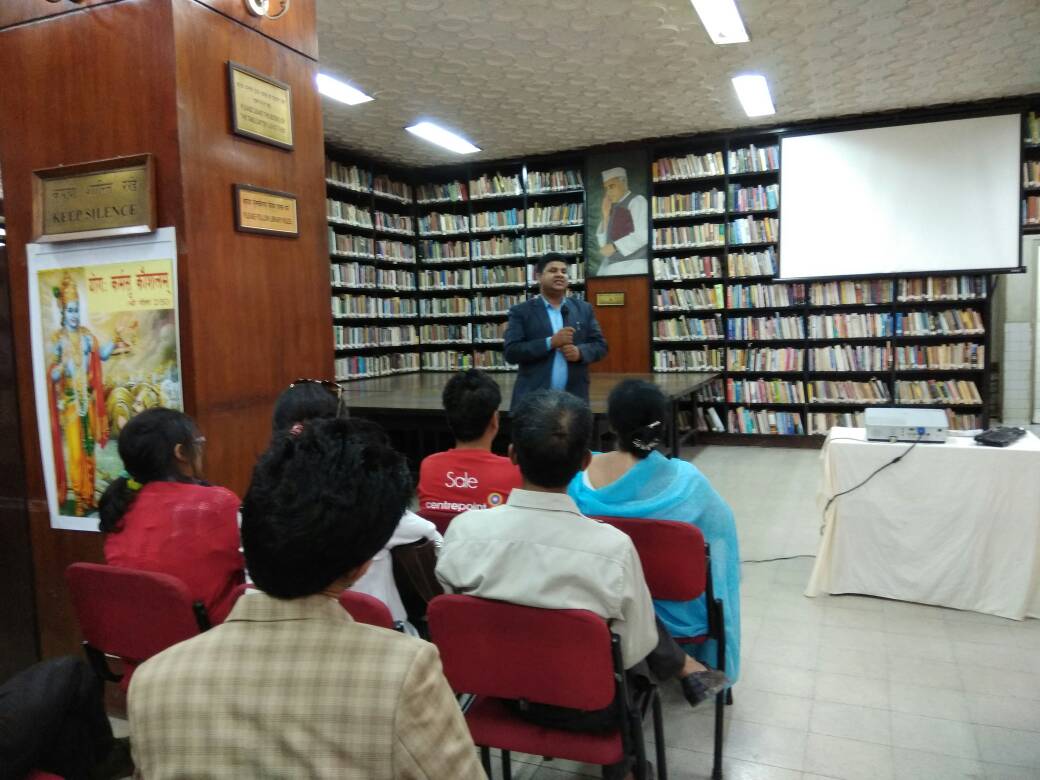 2. The documentary was screened under the 'Cinemandu' series at Nepal –Bharat Library on 7th June 2017.The documentary presents the historical importance of the palace 'Simaraungadh'. Simraungadh lies in Bara District in the Narayani Zone. After, Shah Dynasty won the war with Sen Dynasty Simraungadh came into the territory of Nepal. Besides its historical importance, Simraungadh is also famous for agriculture product in Nepal.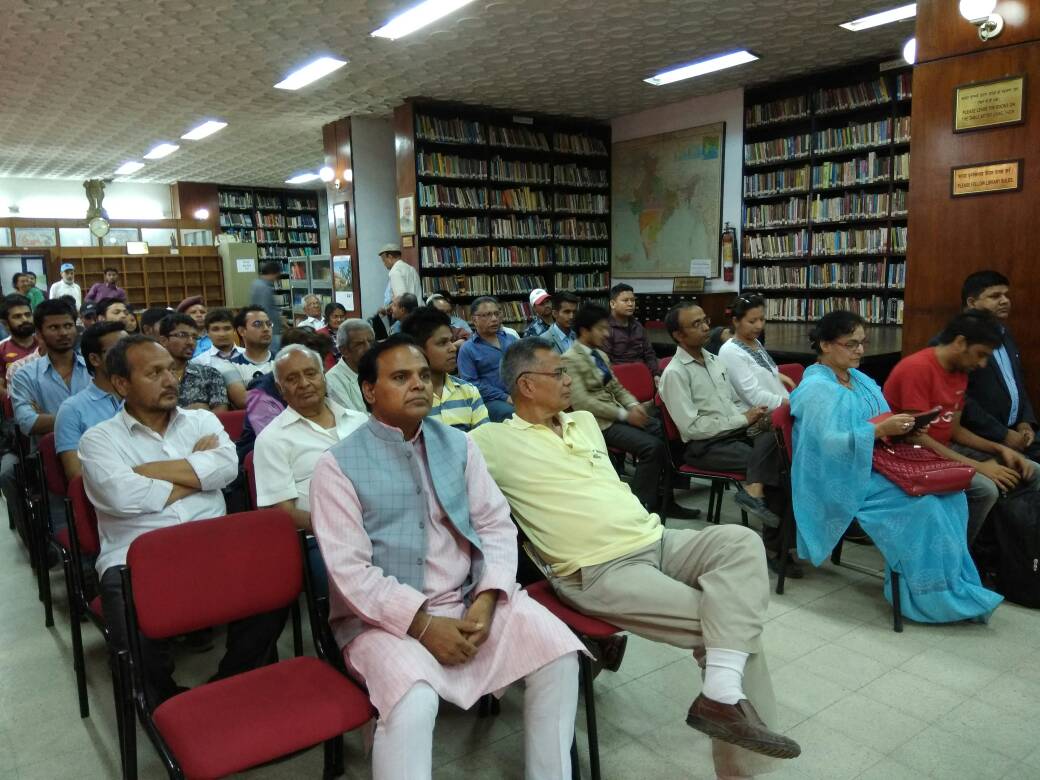 The screening was followed by a talk by Mr. Yadav on his experience of making the documentary. Around 80 persons attended the programme. Link below can be accessed for viewing the documentary.
Documentary on Simraungadh Part -1
Documentary on Simraungadh Part-2